Our Solutions
Make mental well-being your superpower and cultivate the habit of self-care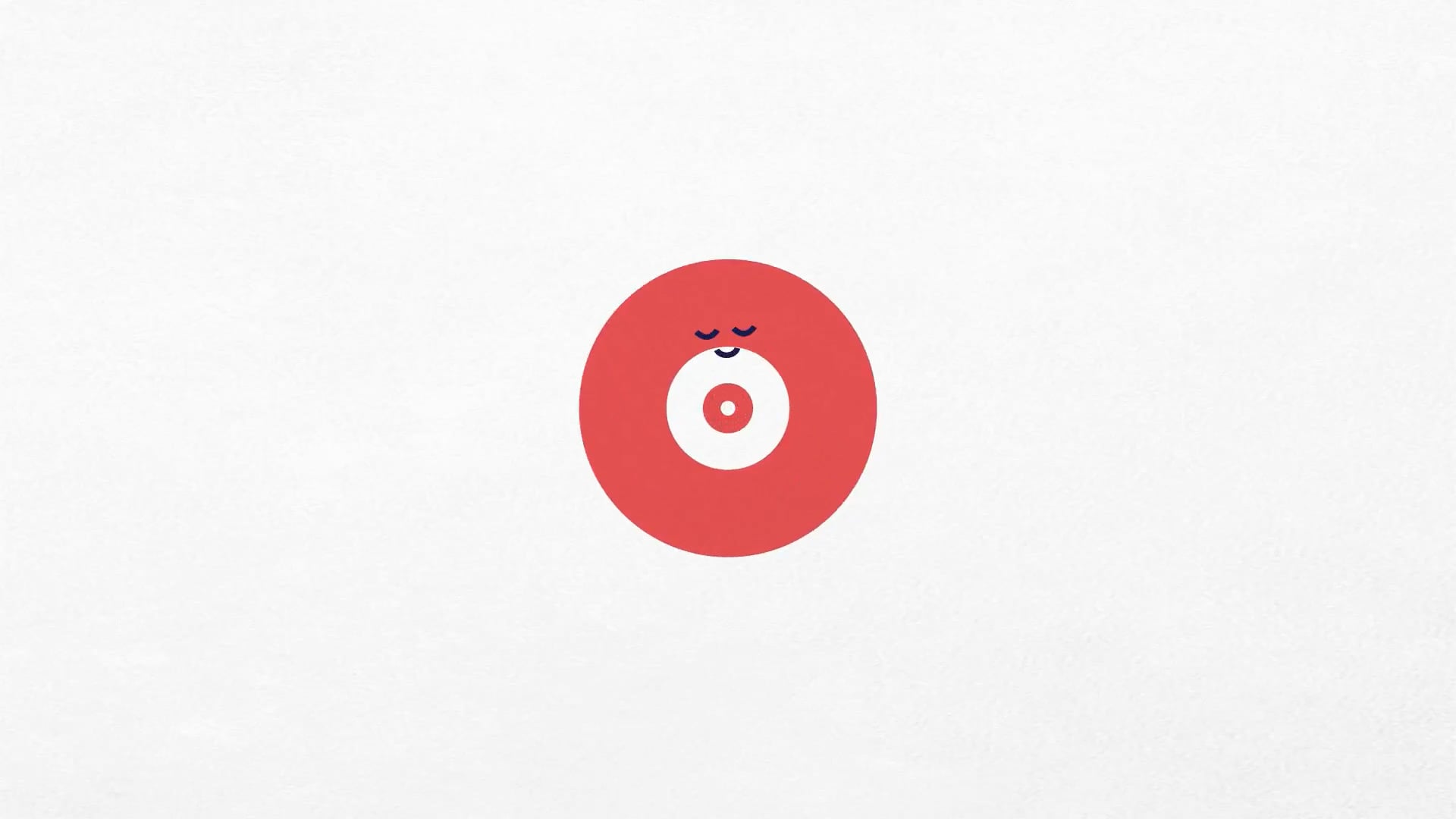 Discover the Kyan Health experience
The Kyan Health Experience
Kyan Health helps individuals build the habit of self-care through science-based tools and resources
Gain self-awareness
through robust self-assessments
Build resilience
with personalized self-care tools
Chat with a counsellor
, wherever and whenever, on any topic, directly in the Kyan Health app
Connect with coaches and counsellors
matched to your needs in record time
Safe and effective
Our approach is grounded in science and is proven to make a real difference in people's lives. Our content is developed by mental health professionals with both clinical and research experience and is reviewed by research institutions to ensure safety and efficacy.
Private
Kyan Health complies with GDPR/DSGVO regulations. All user data is protected by advanced encrypting algorithms.
Secure
Kyan Health is SSL-certificated and operates exclusively via SSL-encrypted connections to ensure maximum data security.
Stored locally
Kyan Health servers are located within Europe. All data will be stored securely with the highest industry standards.
Request a demo
Sign up for a demo